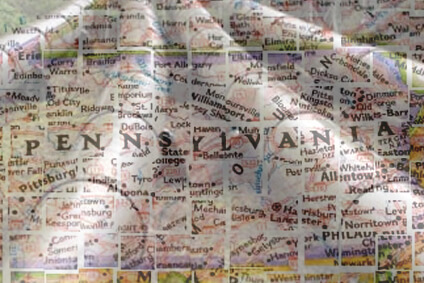 Litigation is progressing concerning the Sunoco Pipeline efforts to take property by eminent domain for the proposed Mariner East 2 pipeline. In 2014 the Mike Faherty litigation of Sunoco v. Loper resulted in a decision in York County, that Sunoco does not have the eminent domain power. That decision was not appealed and became final. Afterwards, Sunoco described a plan to add onloading and offloading locations in Pennsylvania. That plan has recently convinced Judges in Cumberland, Washington and Northumberland Counties to approve eminent domain power. All of those decisions referenced within state service as approved by the PA Public Utility Commission. All of those decisions are, or will be, appealed.
On appeal, the Commonwealth Court will be faced with two issues which could defeat eminent domain power. First, federal law states that a pipeline which crosses a state boundary is entirely in interstate commerce, and not intrastate commerce. Eminent domain may be defeated because the PA Public Utility Commission may not regulate, or approve eminent domain power for interstate commerce. A second potential winning issue for property owners is that the Pennsylvania Property Rights Protection Act prohibits the use of eminent domain for private enterprise.
Litigation is progressing West to East across Pennsylvania with Sunoco recently filing multiple Declarations of taking in central Pennsylvania. The eventual outcome of the Sunoco eminent domain efforts remain in dispute and in doubt.